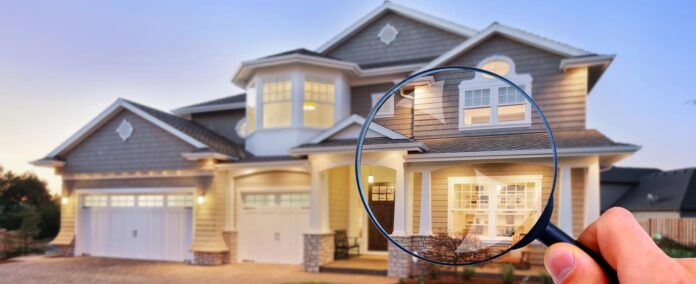 Home inspections are gaining much popularity due to the immeasurable benefits they impart to homeowners and prospective buyers or sellers. 
The main aspects of a home inspection lie tangled with the amount of knowledge it gives on the condition of the house. This knowledge is important in making decisions regarding the renovation and repair works. 
A building inspection is mostly carried out by experts in the field who are capable of doing thorough searches throughout the property and submit a detailed report on their findings. 
They use sophisticated tools and equipment to carry out the inspection process. 
There are generally three types of home inspections. Let us discuss each type of home inspection and their benefits now. 
Pre-sales home inspection
If you are someone planning to sell your property then it is essential you conduct a pre-sale inspection on the property. 
It will help to ascertain the true value of the property. A pre-sale home inspection will help in ensuring quick repairs and revamps are done on the property to maximize the value before sales. 
Homa Inspection for buildings is considered a best-in-class service provided by Homa Inspection. Their affordability and quality of work are second to none and are appreciated throughout the Greater Montreal area.
Pre-purchase inspection
Buying a home is one of the biggest decisions you would take in your life. It is a decision that involves investing a fortune you have worked hard for your entire life. 
So it is very important that you do a pre-purchase home inspection that will help in finding out all the minute but important details the seller has hidden from you. 
A pre-purchase inspection can save you a lot of money and time. It saves you from making a wrong choice that can even hamper your future plans.
Pre-reception inspection
A pre-reception inspection is important before moving into the coveted home you have paid for or are about to pay. Most people are wary about hidden surprises in a home before moving.  
Some such surprises can cost you a lot of money and time. So it is important that you do an inspection of the house before moving in.
Summing Up:
These are some of the main types of home inspection techniques you can deploy before buying, selling, or moving into a house. Always hire the best in the industry like Homa Inspection to do the inspection job for you. Spend a little on the timely home inspection and save a fortune in the future.