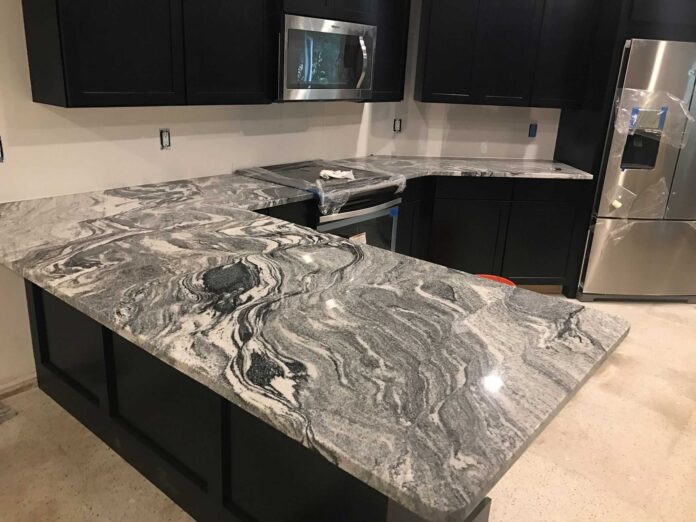 Quartz can uplift the face of your kitchen as soon as it gets installed. It is also the toughest countertop material that you will ever come across. This material has been able to deliver decades of trust all while maintaining the beauty of your space. And, with our guide here, you will be able to decide the quartz that best suits your requirements.
What is a quartz countertop?
Quartz countertops differ from marble or granite ones, for this is an engineered product while the others are natural stones. Quartz slabs are made up of 93% quartz along with a natural material, color, and 7% binder material. The combination results in very attractive slabs that are amazingly durable and strong. You will also be offered multiple color schemes and designs and can pick the one that suits your décor rightly.
Is quartz better than granite?
If you consider the premium countertop materials, quartz and granite will top every list. They add great value to any space. You can choose the best depending on your preferences and lifestyle. On the contrary, granite is an appealing solution to people who love natural stones. Quartz is appealing to everyone else who cannot spend a lot of time maintaining the countertops. The latter has better durability, longevity as well as looks very modern.
What are the benefits of using quartz?
Multiple factors make quartz an easy-to-go solution.
It is highly durable as compared to other natural stones
This material does not require the slabs to be sealed
A large palette of colors and textures to choose from
Resistant to staining and bacteria because of the non-porous surface
Extremely resistant to chips and scratches
Is quartz expensive?
The price of quartz depends on the fabricator that you are purchasing from. Multiple factors determine the price of the slabs. The design of the countertop, the difficulty in installing it, the size, and its finishing are some of the factors that decide its final price. In the end, the homeowners pay for the customisation they opt for them.
What are the popular colors?
As the slabs are engineered, they are very uniform in appearance. They can be made to match various colors, patterns, textures, designs and veining and are available in many unique shades.
If you want to pick the most unique pieces of all, choose pieces from the Granite au Sommet quartz calacatta collection.