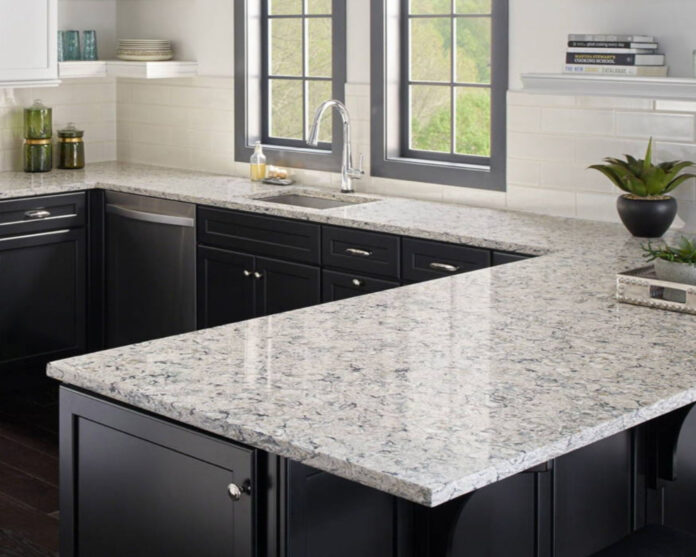 Countertops are an important installation in any kitchen. They serve as the platform to hold every essential item in the kitchen. They decide the color scheme of the entire area and the aesthetics of the decor. It is majorly a large one-piece structure and has a big role to play. If you are looking to install a quartz kitchen countertop, then here are some important things for you to know about:
The benefits
These countertops are used for its various benefits like:
Low maintenance-

These countertops do not need any special upkeep and are engineered in nature. As a result, they do not need to be sealed like the natural stones. Daily cleaning methods are enough to get the work done.

Antimicrobial-

Natural stones are prone to developing molds. This is not the case with quartz. This is because quartz slabs have a binder resin built in them, which makes them both antimicrobial and stronger.

Design-friendly-

Quartz is not at all like natural stones which are very stubborn to work with. Quartz does not chip or crumble under pressure since they are built under high pressure and temperature. They can be cut cleanly and are very flexible with shapes.
What to consider before making the purchase?
If you are considering quartz countertop for your kitchen, here are some factors you need to consider.
Budget-

While purchasing a countertop, you cannot compromise on the quality. A well-built countertop will be paying you back double in the coming years. The initial investment will be a bit hefty. However, you can definitely search for more discounted options online.

Relocation-

Installing a quartz countertop is itself a big investment. Once you have installed it, make sure to use it over a period of about 10 years. If you are relocating your house often, then this is not the right option for you. You can sell it out to the next resident at a good price.

Children-

Having kids at home can make things messy. If there are kids, quartz countertops are the best solution because they are spill-proof. They won't be stained or form molds. It is also a great option if you are often hosting parties or get-togethers at home. 
Get the best options for your house from the Kitchen Wholesalers quartz countertops range, which is beautifully designed with a difference.