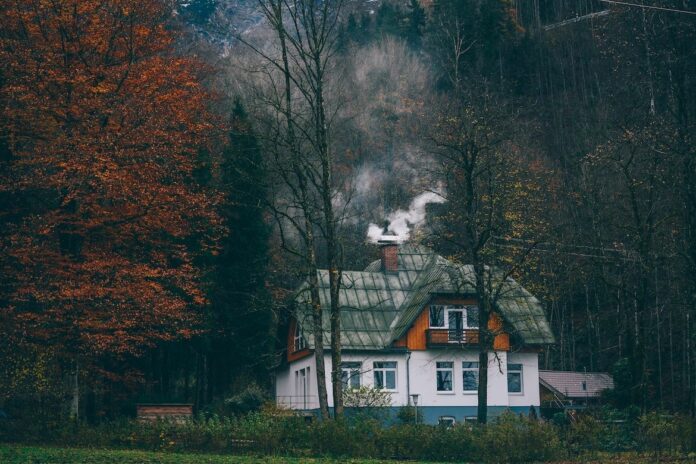 We all want to maintain our home chimneys. We want them cleaned and in good shape for our protection and our house's better structure. However, to do that, we must clean our home chimney yearly and get it repaired whenever required.
It was difficult to determine how to select the best organization from various currently operating in the market. However, to help you, we are providing you with seven essential chimney repair and cleaning questions for your guidance.
Ask a chimney cleaning and repair service these chimney repair and cleaning questions before contracting them, and if they answer correctly, you will know that you are hiring a competent team for your chimney repair and cleaning job.
What is their Experience in Chimney Repair and Cleaning Services?
It is a crucial question to ask because it reveals the familiarity of the chimney cleaning and repair organization with this industry. While hiring a service experienced in this business for a year or less is not always negative, hiring a company with several years of competent service is preferable.
In this competitive field, any organization that delivers bad service is unlikely to prosper and will not be able to survive if its services are not reliable. Thus organizations with longer service time mean better service, which makes them considerable.
Are they licensed?
The second most important question you must be inquired from a reliable chimney cleaning and repair service is whether they have the license for this work. This license represents their authenticity and protects you and your household from damage.
When a company is licensed and insured, they can pay for your damages; otherwise, in case of any accident during their service, they will not be able to pay for your damage. Thus ask them to show you their certifications before hiring them.
Is Their Staff Members CSIA Certified?
Thirdly always ask them about their staff qualification and training level do they have acquired a CSIA certificate. This accreditation assures that their workers adhere to all standards and recommendations issued by the CSIA, the industry's most reliable authority for certification and training regarding chimney repair and cleaning.
Chimney experts acquire this certification after examining chimney security and safety as per current safety standards. Thus hire professionals who are CSIA certified and capable of repairing and cleaning your chimney.
Do They Offer a Camera Inspection Service for Chimney Damage?
Camera inspection of the chimney makes your decision easy for its repair and cleaning. Ask your service provider about this service to ensure they can use the latest camera technique to estimate your damage. The images and video of your chimney condition will help you.
Thus, professionals with this capability use this latest technique and offer camera inspection to their clients. Thus, selecting them is a wise decision.
How do they Resolve Complaints?
Always ask the chimney sweep company if they have any pending lawsuits. Never select a chimney specialist with several pending lawsuits in the market, as there are many alternative options.
Always avoid organizations with bad business practices or faulty craftsmanship by checking their work history and customer reviews to avoid potential future disputes that will cause you trouble.
Which Type of Inspection and Cleaning does my chimney need?
Once you have decided on a trained chimney technician, you should inquire about the sort of chimney check that will be performed. Chimney inspections are classified into three tiers. In most circumstances, Level one is sufficient. A Level two examination is suitable for purchasing or selling a property.
Level three inspection usually is only undertaken in situations of excessive wear and tear in your chimney. Understanding the type of inspection will help you estimate the cost and time required for service.
What is their Cleaning and Repair Procedure?
Lastly, you can ask them if they can provide a step-by-step overview of how they will clean and repair your chimney and which precautions they will take to keep your family and your property safe during the cleaning and repairing procedure. Ensure that your chosen chimney cleaning and repair business uses the tools to do its job correctly.
Final Word
If you are looking for a reliable chimney services company capable of all of these abilities, hire Creative Masonry and Chimney. They are experts in this field with decades of experience and quality service.