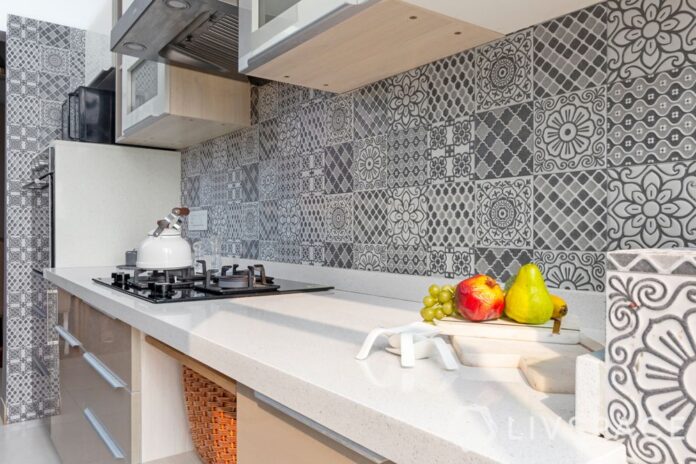 Thinking of changing the flooring in your home? Feel free to check out the variety of ceramic tiles. Everyone likes to decorate their home – they want perfect tiles, good-looking furniture, freshly painted walls, and elegant kitchen slabs. You deserve to live in a cozy and visually appealing home. If you have taken up a remodeling project or purchased a new home, consider investing in ceramic tiles. 
You may ask why and that's why we're here to reveal the perks of having ceramic tiles at home. 
Dive into the article to find out why ceramic tiles are the best! 
Why Ceramic Tiles are the Best for Your Home 
Ceramic tiles are a material that works in any part of the house. Whether it's the living room, the bathroom, or the study, you can utilize it anywhere. 
Ceramic tiles are also good for areas where there's high foot traffic. It's elegant, durable, and solid. 
Everyone needs a solid surface to walk on. If you have kids and pets in the house, ceramic tiles will be best because they're not easy to scratch or damage. 
Speaking of pets, you would find that they urinate or excrete on the floor. It gets difficult to mop or wipe the floor. In case it's a wooden floor, you will have a tough time because the wood gets damp and dirty soon. 
Ceramic tiles are easy to mop and you can sponge them without any stress. 
How to take good care of ceramic flooring? 
Ceramic flooring is easy to maintain and care for. If you're buying glazed tiles, it will have a hard layer on top. Thus, it won't get stained easily and is highly water-resistant as well. 
Most people install ceramic tiles in kitchens, bathrooms, and laundry spaces. No matter how much water or other kinds of liquids fall on the surface, you won't have a hard time cleaning it. 
Make sure you sweep and vacuum the tile with a soft brush. It will help you keep the floor free from debris and dirt. 
Choose glazed ceramic tiles as they're easy to maintain but also look visually appealing. 
Just in case you have made up your mind to get ceramic tiles, make sure the installation is proper. If the installation is proper, it will last for many years. Please note that if you have damaged or cracked ceramic tiles, it will be easy to replace them.