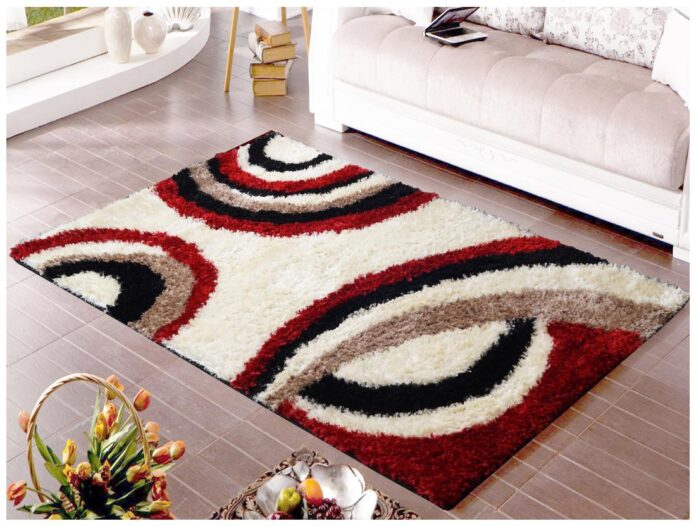 The house of your dreams is something that will allow for exploring your creativity. It is entirely dependent on you to decide how the house will look like after its completion. Always remember to give attention to the finer details that need to be addressed towards the end.
The main mistake people make while constructing or renovating a house is not taking enough time to plan and design the interiors of the house. This is an essential step, as the visual appeal of your house will largely depend on its interior design. Sometimes something as simple as a carpet can greatly contribute to the interior beauty of your house.
Fortunately, quality products like carpettes Tapis Décor Chantilly from reputed interior design companies have made it easier to design the floor space of your house. It should be noted that there are a wide variety of carpets to choose from depending on the color, texture, material, and design.
If your house has a traditional design, it is best to go for old-school and dated design carpets. The color grade used should be classic and not in excess. This will ensure that the carpet looks in sync with the rest of the materials and design of the house.
But if your house has a modern outlook combined with modern furniture and design, then it is best to go for the fast colors in your carpet. Having fast colors and geometrical designs can assure that the overall aesthetic vibe remains modern.
Furthermore, the material used also plays a crucial role in deciding the type of carpet to be used. Depending on the type of material carpets are classified into:
Cotton
Jute
Synthetic
Wool
Climatic conditions of the locality of your house play a major role in deciding the type of material to be used in your carpet. If your house stands in a cold region, it is best to use wool carpets. For humid and hot climates, any type of material will be suitable but cotton carpets will be the best.
Another important thing to be noted is the size to which the carpets should be made. Being oversized can result in later cutting and alterations. If the carpet is undersized, then you will probably have to replace or rebuild a new one.
To conclude, it is important that you hire an experienced interior design company to design and furnish your dream home in order to save time and money.