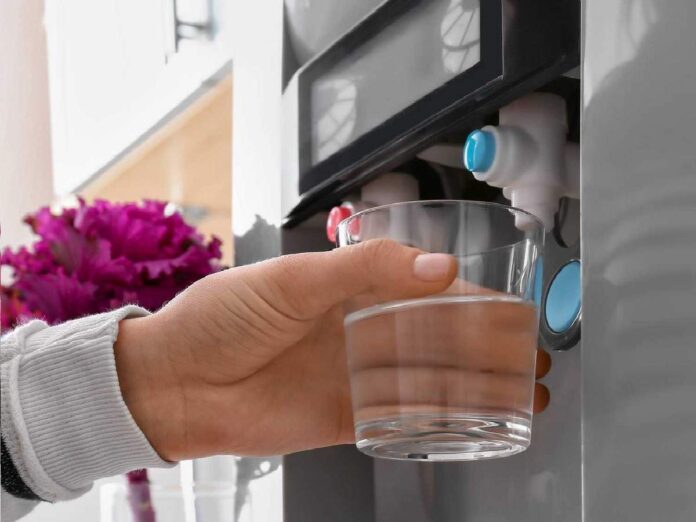 Everyone demands clean, safe, and great-tasting drinking water. Having a water filter helps provide pristine water free from potentially toxic substances. With that, families are at ease since clean water prevents risks to their health. Water treatment services in Punta Gorda, FL, are essential to secure every household's life. Also, it prevents them from using contaminated water. 
Water filters seem identical. However, there are differences between the types and brands. Are you planning to purchase a water filtration system for your home? The information in this article will assist you in understanding the different functions of water filters.
Pitcher-Style Water Filters
Pitcher-style water filters can keep your family safe against harmful chemicals and toxins which can contaminate your water. This type of water filter tends to be less expensive than the others. Furthermore, pitcher-style water filters make them easy to transport and use.
Water filters that use granulated charcoal purify the water. Although this can improve the taste of the water, pitcher-style water filters do not remove or reduce all toxic chemicals and minerals with harmful elements like lead, arsenic, or mercury. These chemicals may make it more appealing to choose another water filtration option, such as reverse osmosis or carbon block filtration.
Unlike pitcher-style that is movable, reverse osmosis is a type of water filter you can install inside your home. It features a membrane filled with tiny holes. These holes prevent toxic chemicals and other contaminants from getting into the home's water supply. These water filters are designed to fit under your sink and not attach directly to the faucet.
However, reverse osmosis can remove more nutrients from the water you use for cooking and drinking. Minerals like iron and manganese play an essential role in growth, health, and development. This is a minor problem when it comes to ensuring safety in the water that you drink.
You may feel overwhelmed by the sheer number of water filtration systems available. However, if you have a basic understanding of how each works and your specific needs in mind, then you will find the right one. Installing a water filter will ensure that your family has clean, safe drinking water every time they need it. In Punta Gorda, a water treatment plant is an excellent way to maintain clean and safe water in every household. 
In choosing the ideal water filter for your home and family, Henry Plumbing has skilled professionals offering great products and services for you. 
You can reach us at (941) 661-7398 for more details about water filters.