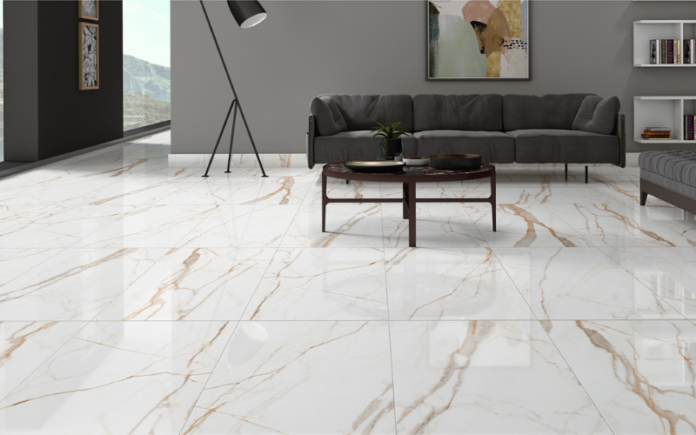 Flooring is an important aspect of the building. You have to choose a suitable material for flooring by considering the purpose of the room. 
For instance, in a bathroom, you need a tile to cover the walls and floors, and it should be waterproof. Club Ceramic porcelain tiles are an excellent choice of flooring for the bathroom and other rooms. 
If you want to know more about porcelain tiles and why you should choose them, read more.
Background 
We started seeing the use of porcelain for the first time in the 15th century in China. Later on, porcelain started making an appearance in European palaces. Today, there are popular flooring options for living rooms, bathrooms, and outdoors. The reason for the popularity is mainly due to the attractive features of the tile. 
Features of porcelain tiles 
0.5 percent water absorption rate.

Glazed and unglazed. 

Hard-wearing properties.

Dirt and Stain resistance.

Colour permanence.

Easy to clean surface.
These special features of porcelain tiles make them an attractive option for flooring. The porcelain tiles are durable due to their resistance to wear and tear. 
Being frost-resistant, you can use them for both indoor and outdoor flooring. The moisture absorption property makes them the ideal choice for bathrooms. 
Is porcelain better than ceramic tiles?
Both ceramic and porcelain are popular choices for flooring. Due to their popularity, both are available in various design options. 
Both the tiles look alike, and only experts can make out the differences. Technically, both are clay-based tiles. But, one has to heat the tile for a longer duration to make porcelain tiles. 
Besides, the clay used for porcelain is denser than ceramic clay. Porcelain tiles are more expensive, so you have to make sure you can afford the tiles before deciding to buy them. 
Where to use porcelain tiles?
Porcelain is a high-density material. The tiles are most suitable for high-traffic areas like kitchens, hallways, living rooms, etc. The high water resistance and durability make them an excellent candidate for patio and bathroom flooring too. 
Concluding thoughts 
Porcelain tiles are one of the best options available for flooring today. You can check out porcelain tiles from companies like Club Ceramic and others in your region to make a decision. 
Once you have decided to use porcelain flooring, you can start looking for designs to suit the interior decor. It will not be a problem as porcelain tiles are available in multiple designs today. 
You will even have the option of buying custom-made tiles! So, all you have to do is start selecting porcelain tiles for your home.