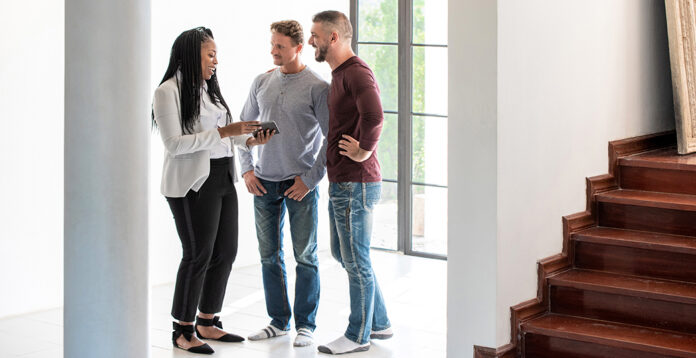 A real estate agent is someone who helps clients in buying or selling their properties the right way. They help in streamlining the entire process, from filtering the search location to searching for a home with the perfect surrounding and facilities, taking care of the documentation, or listing your property to attract potential buyers. But all of these involve financial decisions, and thus valuing your property accurately with the help of reputed firms like Agence IMM real estate agency is important. And, a real estate agent is someone who can help you do this correctly and here is how:
Experience
Experience makes anyone better in whichever field they are working in. Real estate agents have experience in finding a property and determining the best price to sell it. So because they have come across so many types of properties in various locations and at various rates, they can determine your real estate valuation best.
Market Knowledge
Analyzing the market is important. You don't want to spend more or receive less when it comes to buying or selling a property. Real estate agents have expertise in understanding the current market condition and determining a fair price range for any property. Thus, this will help in accurately valuing your real estate.
Location
An experienced real estate agent who has been in business for years knows about almost all locations and the varying rates of each location. So if you are struggling with determining the right price for real estate, a real estate agent can help you do so just by analyzing the location of the property.
Features and Facilities
A home near the city center will be more expensive than a home in the countryside. This is because of the features and availability of utilities in the surrounding. Similarly, a property which has 5 rooms will be costlier when compared to a home with 3 rooms or a smaller area. And, a real estate agent identifies such factors before determining the fair price. 
Just valuing your real estate with any amount of money won't help you in selling it. If you want to attract buyers you need to have a good and fair price range, you should keep the price in a mark where you are open to negotiations. One of the other benefits of having a real estate agent is that they can help you identify the bottom line of negotiations and also negotiate on your behalf so that you get what you deserve.