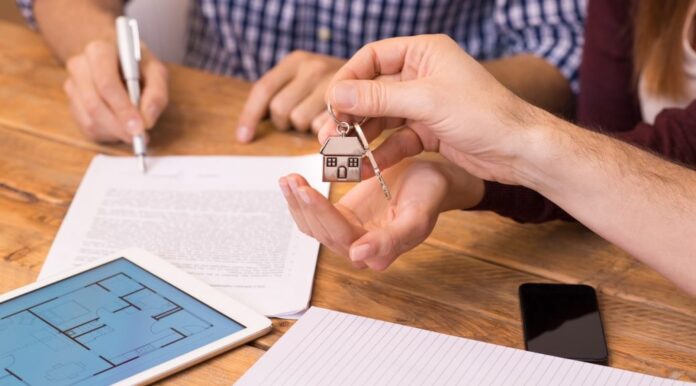 Real estate agents are consulted by those in need of assistance with the acquisition, disposition, or lease of residential or commercial property. Is it necessary to get in touch with a real estate agent right away? The following description of a real estate agent's primary functions may help you understand what such a person does and why it would be useful for your company to hire one.
The duties of a real estate agent: Description, Purpose, and Justification
Agents in the real estate industry have formal training in the field and often operate under the direction of a broker. Whatever your real estate needs may be, from searching for a house to finalising the sale, they can assist you.
Whether they're dealing with buyers or sellers, real estate agents have the same administrative, research, and marketing responsibilities. But what does real estate agent do?
What, therefore, must a real estate agent do in order to close a deal?
A real estate professional who specialises in helping homeowners sell their homes is called a seller's agent, listing agent, or simply agent. When selling a house, most people turn to a real estate agent for help. The real estate agent will utilise their expertise in the housing market to determine a competitive listing price for the property, which will then be promoted to the public. Everything is tailored around the demands of the vendor.
As part of their service to potential purchasers, real estate agents may be tasked with the following activities:
Fair and reasonable pricing can only be determined after careful examination of market data.
What responsibilities does a realtor have while meeting with prospective buyers?
Both the buyer and the seller may hire a real estate agent to represent their interests. Those in the market for a new house or business building typically seek the advice of real estate brokers. Because of their intimate knowledge of the local housing market, real estate agents may be a great help to homebuyers in their search for the perfect property.
There are several advantages to using the services of a real estate agent, whether you are trying to recruit new real estate agents, sell your house, or purchase commercial property. The advantages include the following:
Realtors and other estate agents must meet educational and licencing requirements to practise the profession legally. The specific steps you need to take to get your agent's licence will vary from one state to the next.
People like title companies, appraisers, inspectors, landscapers, and contractors are just some of the many people they know in the sector and beyond. This puts real estate brokers in a great position to recommend trusted professionals they have worked with in the past.
Conclusion
Real estate agents and brokers are well-versed in not just the market's past but also its present conditions, including pricing trends and demographic developments. With this information, you can skip some of the legwork and make better choices.