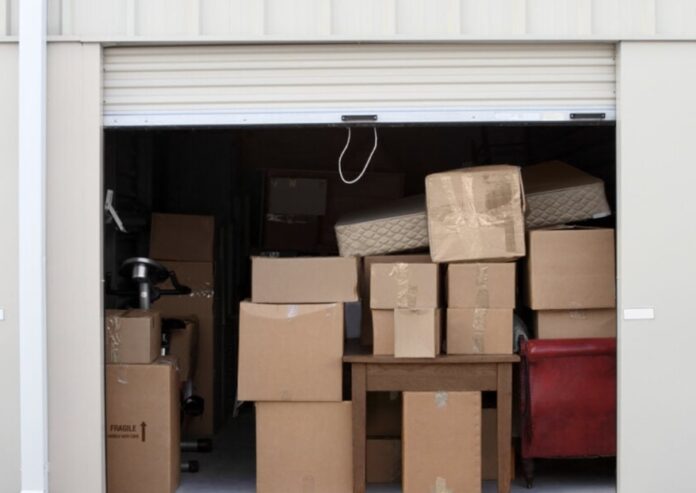 Digital nomads are always on the go, and rely on technology to stay connected. They can work from anywhere in the world. It's important to use effective storage solutions that allow you to access your files and data without compromising data security. Here are some storage solutions tailored to digital nomads' needs:
Cloud Storage Services
Pros:
Accessibility: You can access your files anywhere you have an internet connection.
Cloud services that offer automatic backups and synchronization are available in many cloud services.
Collaboration: Share files with colleagues or clients and work together.
Cons:
Internet-dependent: Your files are only accessible if you have a steady internet connection.
Monthly Subscription Fees: These fees can be expensive depending on the amount of storage you need.
Popular Cloud Storage Providers:
Google Drive offers 15 GB free storage space with the option to upgrade.
Dropbox: Offers 2 GB free storage space with the option to upgrade.
Microsoft OneDrive offers 5 GB free storage space for Microsoft 365 customers.
External Hard Drives and SSDs
Pros:
Data Security: By having physical control of your data, you reduce the risk of data breaches.
No Internet dependency: Accessible even without an Internet connection.
Large Capacity: Available in a variety of sizes, including pocket-sized models with terabytes.
Cons:
Physical drives may be damaged, lost or stolen.
Manual Backups: It is important to regularly back up all your data.
Portable drives that are recommended:
Samsung T5 Portable SD: Available in various sizes, fast and reliable.
Western Digital My Passport is a popular and affordable external drive.
Network Attached Storage (NAS)
Pros:
NAS devices provide centralized storage to multiple devices.
Data Redundancy: NAS systems often support RAID configurations to ensure data redundancy.
Private Cloud: You can access your data over the Internet securely, just as you would with a cloud service.
Cons:
Initial cost: NAS devices are expensive.
Complex Setup: The installation and configuration of a NAS may require technical knowledge.
Recommended NAS Systems
Synology DiskStation is known for its user-friendly interfaces, reliability and ease of use.
QNAP Turbo: Has a variety of features and options.
USB Flash Drives
Pros:
Portable and lightweight: Ideal for carrying important files.
USB drives are a cost-effective solution for small storage requirements.
Cons:
Limitation in Capacity : Offer less storage than external hard drives and SSDs.
USB Drives are easy to misplace due to their size.
Recommended USB Flash Drives
SanDisk Ultra Fit Compact and available in different sizes.
Samsung Bar Plus: A durable and stylish design
Local Server or Home Network
Pros:
Complete Control: You can control your network and data.
Scalability: Can scale up to meet your storage needs.
Cons:
Infrastructure and Maintenance: This requires the installation and maintenance of a local server.
If you do not set up remote access, your network is only accessible locally.
Digital nomads with a permanent home base or dedicated workspace are better suited to setting up a home server or network.
As a digital nomad, you should choose the storage option that is best suited to your needs. A good strategy is to combine cloud storage with physical storage to ensure data security. To avoid data loss or security breaches, always ensure that your data is regularly maintained, backed up and encrypted, if needed.
This post was written by a professional at Greenbar Storage. Greenbar Storage has a wide range of storage units available in Prineville, Oregon. They offer a variety, including ground-level access, security cameras, 24/7 accessibility, and parking spaces. Locally owned and operated, we are the best choice for convenient and clean storage units Bend Oregon region. All of our commercial storage clients accept deliveries from businesses.