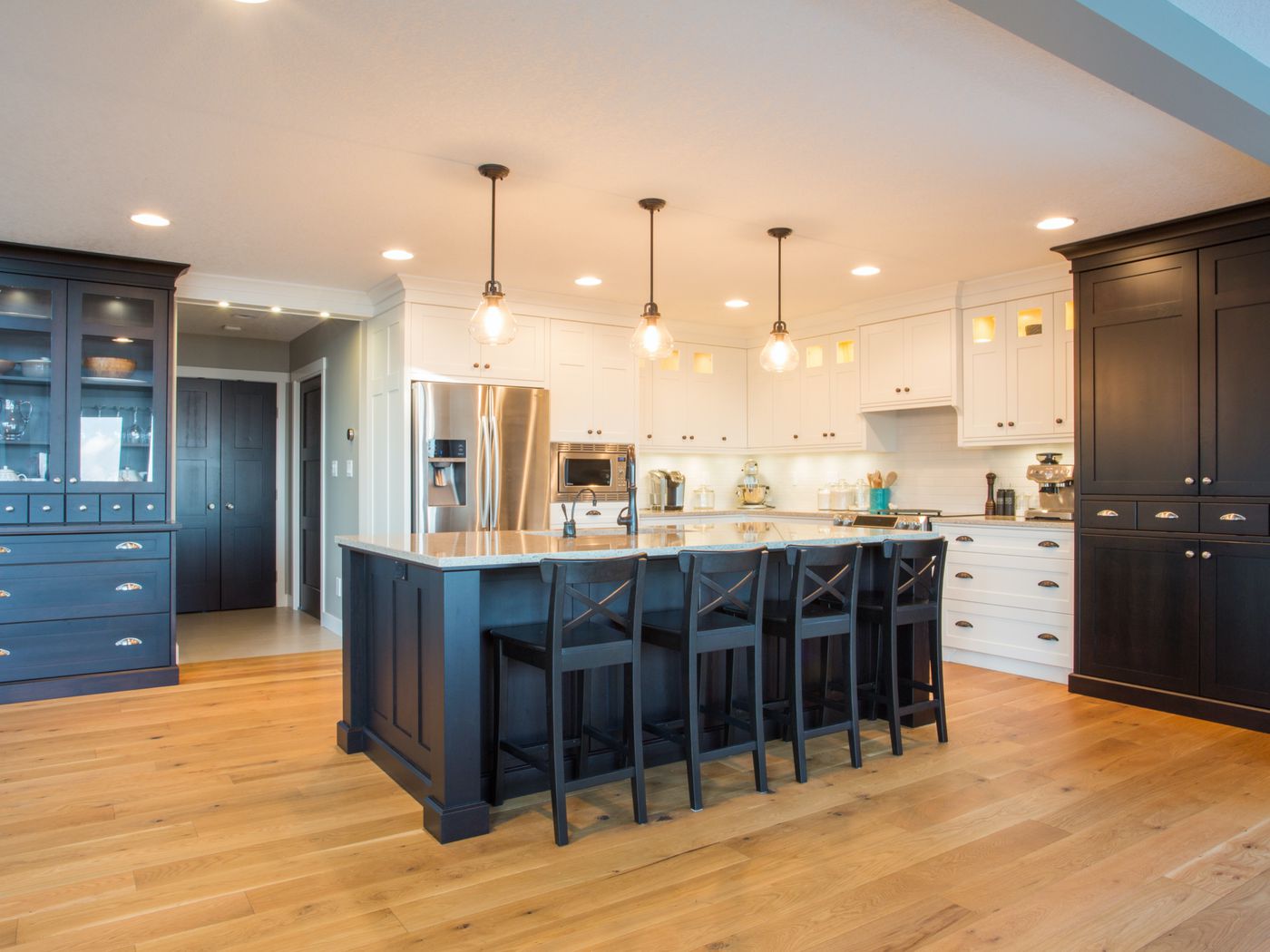 Investing in a house is a beneficial thing. But maintaining it is not an easy task. Know that a home needs proper care and day-to-day checkup for the appropriate maintenance. You can bear the heavy loss if you keep a check on all your house. The easy solution to this problem is to go for low maintenance house interior. You will require less maintenance cost when you have low-maintenance fittings. It is beneficial to know how you can reduce your home maintenance cost. These tricks can help you lessen the prices before you set it up. Have you often experienced your door's paint peeling off or your windows cracked? Then this guide is for you.
It is common to have peeled-off paint or fracture furniture in many houses. But you can reduce this overall appearance with some well-thought plans. You need a functional home plan that helps you lessen and deal with day-to-day maintenance. Many people opt for a metal stud and track fitting because they are less fragile and require no frequent maintenance. Nowadays, many people are going for low-maintenance house interior options. Many things fall on the list of these low-maintenance essentials. Read the list below to know more regarding the desirable house interior.
Concrete tiles 
Low maintenance home interior means items that are durable and environment-friendly. One of the essential parts of any house is its roof. You require a durable ceiling that can bear with the weather conditions. So, a better option for your ceiling tiles is concrete tiles. Concrete tiles are low maintenance option than the other tiles. These tiles may be hard to install, but they can hold heavyweights. 
Stone tile as flooring 
Flooring also plays a vital role in making the house more durable. The strong flooring can help you deal with the weight and spots. Carpet can capture dust particles and become dirty within a few days. A wooden floor is an expensive option for you. In addition to that, wood can also bend with time. Stone tiles are a less expensive option than carpet and wood. Other than stone tile, you can also go for seamless sheets. All you need is to prevent shiny floors because they can become scratchy.
Stain-resistance wall paint
The other essential part of our homes is the walls. It is crucial to make the walls up to the mark and bright. The worst thing that can make our walls look awful is the stains or cracked paint. All you need is to go for stain-resistance wall paint. The paint is waterproof that can help you get rid of any stains within seconds. Choose such paint colors that will not make the stain prominent. The technique is to look for options that are easy to wipe off.
Limit the use of glass
We all know that low maintenance means those materials that are easy to use and are more durable. That is why we need to limit the use of mirrors or glass. Using glass means more protection and care. You can use Laminates instead of glass. Laminates are easy to wash and clean. Laminates are a preferable option when it comes to fitting or wardrobes. Try to go for glossy laminates. The reason is that they will shine and give a bright look.