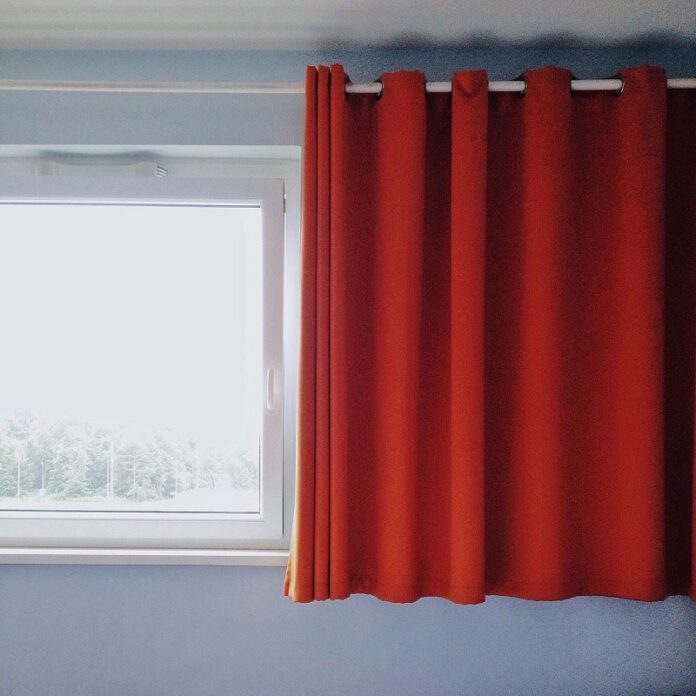 Deciding to move to a new place or renovating your home? You might get confused between installing blinds or curtains. Before finalizing your decision, few factors should need to be taken into consideration such as energy efficiency, installation, cost, light control, and maintenance. Both curtains and blinds offer specific benefits. For example, curtains offer better light control options, privacy levels, insulation, and soundproofing properties. Blinds, on the other hand, are good at being cost-effective, easier to maintain, and highly durable. However, there are few downsides as well but we'll not discuss them here as it's not our topic. In this guide, we will let you know what reasons make curtains a better choice than blinds to help you make the right decision.
Why Curtains Are Better Than Blinds?
Insulation
When it comes to the overall insulation of your windows, curtains and blinds both stand out. Both types help maintain heat in cold conditions, saving your electricity bills. However, there is a single difference in the percentage of heat reduction. Curtains can reduce the heat by up to 37% during winter because they have no slats which help escape the heat. Blinds on the other hand reduce the heat by up to 14%.
The more the blinds or curtains are thicker, the more they offer better insulation. Thermal curtains and honeycomb blinds are the best choices to opt for because both of these types offer better insulation properties.
Soundproofing
Fed up listening to noises of your neighbors? Both blinds and curtains will work best. But curtains offer better soundproofing properties, especially those made of heavyweight fabrics such as velour or velvet. The thicker the curtains are, the better it provides the soundproofing features.
Versatility
When it comes to availability, curtains offer more design possibilities. They are available in a wide range of textures, patterns, colors, materials, styles, and levels of transparency, from sheer silk curtains to geometric-inspired cotton curtains. You have a lot of choices to match the curtains with your home décor style, be it Hollywood glam, mid-century modern, or French country.
Blinds on the other hand are not available in a broad range of categories. It makes blinds better suited for industrial, Scandinavian, and coastal interior styles.
Curtains Or Blinds; What Should You Consider?
Ultimately, the final decision between both choices depends upon your room. For example, curtains are more suitable for bedrooms and living rooms. However, in the kitchen and bathroom, blinds work well because of being resistant to moisture and easier to maintain and clean. Still, confused? Just pair both curtains and blinds together to create a perfect aesthetic. That is, to enhance the privacy and block out the light, close the blind and keep the curtains opened. Whereas to allow some light to pass through, open your blinds and keep curtains closed. Simple as that! So, you can have both choices to opt for!
Was this guide helpful for you? We would be glad to have your point of view!