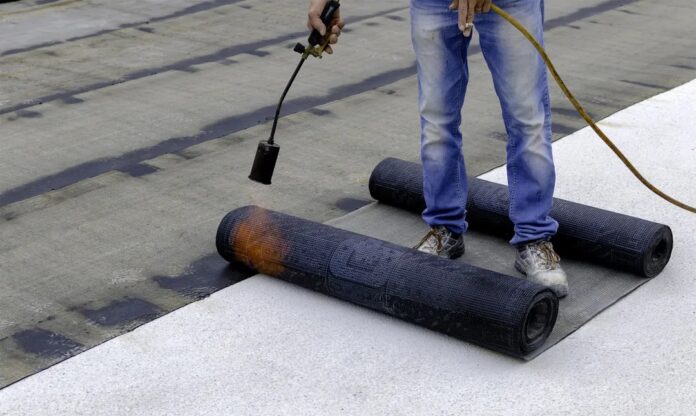 In the tropical city-state of Singapore, where heavy rainfall is a frequent occurrence, waterproofing is a critical aspect of maintaining any building structure. Whether you're dealing with a residential or commercial property, engaging a professional waterproofing specialist is crucial. Here's a guide on where to find reliable waterproofing specialists in Singapore.
Online Directories and Review Websites
Online directories like Finest Services, Yelp, and Review.com.sg are excellent platforms to begin your search. These sites provide lists of top-rated waterproofing specialists in Singapore, complete with customer reviews and contact information, making it easier for you to compare and select a suitable service provider.
Company Websites
Many waterproofing contractors have their own websites where they showcase their services and past projects. Companies like Proseal, Waffen Waterproofing, and Proof Tech provide comprehensive information about their waterproofing solutions, their approach to service, and their areas of expertise. Browsing these sites can give you a clear idea of what each company offers and how they can address your specific waterproofing needs.
Local Search Engines
Utilizing search engines like Google can yield numerous results for waterproofing specialists in your area. You can refine your search by including specific needs or preferences, such as 'waterproofing specialist for monsoon season' or 'waterproofing specialist with experience in commercial properties'.
Word of Mouth
Sometimes, the best recommendations come from people you trust. Ask friends, family, or colleagues if they have engaged a waterproofing specialist in the past and whether they were satisfied with the service. Personal experiences can offer valuable insights into the reliability, professionalism, and quality of work provided by the contractor.
Things to Consider
When choosing a waterproofing specialist, there are a few things to consider. Check if the contractor is licensed, bonded, and insured. Ask about their experience and the types of waterproofing methods they specialize in. It's also important to inquire about the cost of the service. In Singapore, the cost of waterproofing can range from S$25 per square meter for a 500 to 999 square meter surface to S$18 per square meter for 1000 square meters and above.
Lastly, remember that a good quality waterproofing should last at least 5-10 years. Therefore, check if the contractor offers a warranty to ensure stability in case of additional leakage happening to fixed water leakage spots.
In conclusion, finding a reliable waterproofing specialist in Singapore requires some research and consideration. But by utilizing the resources available and asking the right questions, you can find a specialist that meets your specific needs and ensures the long-term protection of your property.