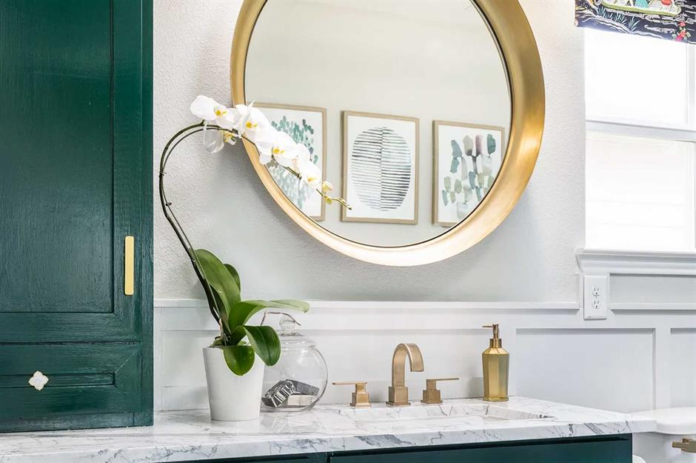 Thinking about a renovation is a task in itself. You need to plan the changes that you want and set aside a budget. Most importantly you need to find a contractor who would help to turn your dream renovation into a reality. Undertaking a Bathroom Renovation Etobicoke is no different either. You need to pay attention to the details to ensure that everything goes as you have thought of it. When planning a renovation you must hire a contractor, who provides you with all services that are related to the renovation. Here are some of the services they should provide you with.
Designing
Designing the bathroom is an important service. The designs should be functional and optimal. Each and every fitting and element needs to blend in together seamlessly. Sometimes we tend to decide on elements that aren't practical in the longer run, the contractor would be able to guide you through it. They will help you to get the aesthetic that you are aiming for. You can't deny that the design has a significant impact on everyone who lives on that property.
Site Preparation
Are there going to be any demolition experts? Demolition is the first task towards building the new bathroom. This step should always be taken by the experts as it is really tricky. Everything needs to be dismantled correctly without harming the property. If the contractor doesn't provide site preparation or demolition services, then you would need to hire a third party. This might also add to the expenses
Steps were taken for safety
When there is work going on, there are situations that could be potentially unsafe for you. Suppose with demolition there are sharp pieces that are lying about which could harm you or anyone else who lives on the property. Ask them about the steps that they take to avoid injuries. Whether they put disposal bins close by or ensure that the rest of the property or bathroom is covered. If they make use of protective shields around the site of work. This will help you to be sure about the safety of your family.
Plumbing and Electrical work
Plumbing and electrical work are crucial to every bathroom renovation. When the contractor is providing you with these essential services, it makes the task easier for you. You don't have to coordinate with different contractors. They will take care that all the work is done correctly.
Cleaning up after
There is a lot of waste which is generated in renovation work. If they don't clear up the property after the work is over, it will only make the situation more stressful for you. The debris and waste which have been left behind need to be cleared and disposed of properly.
Drywall and flooring installation
The contractor should offer installation services to you. Choosing the floor is never an easy task. When they are well-versed with the flooring, they will help you to make an informed decision. An easy to maintain option.