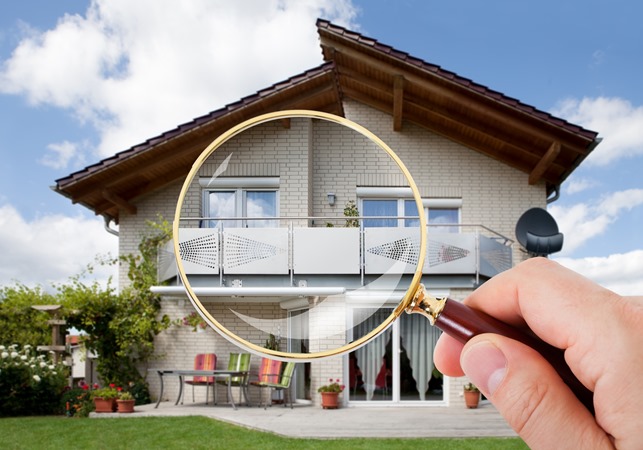 Thinking of buying a condo? You might be very excited about the idea of buying a new property, but all your dreams go out of the window if the condo turns out to have poor air quality. There could be other glitches in the condo. Can you inspect it by yourself? Well, the answer is NO. 
You need a professional to inspect the property and ensure that everything is ship-shape. 
Here's a quick post that highlights why you should go for a pre-sale inspection before buying a condo. Let's dive into the article right away! 
What's condo home inspection? 
The condo home inspection process is when you hire a home inspector (certified) to fully assess the condo unit. The inspector ensures that the health of the home is perfect. Don't you want to live in a safe space? Your family and pets will be living in this property; thus you should ensure that the condo is clean with good air quality. 
Are there any developing or current problems in the house? Well, only the certified inspector of the home can tell you. 
Do the home inspectors do a thorough check of the unit? 
The whole inspection is primarily a visual one. The inspectors won't be lifting the floors or scraping the walls to see what's really under the surface. 
Please note that such inspections aren't a guarantee that there is no problem in the home. Surely, the inspector does a thorough inspection but they can't see what's on the surface. 
Don't worry about this pointer because every property buyer is taking a risk. Even if it's a flash property, there might be something you may miss because it's not visible to the human eye. 
Why go for a home inspection for condos? 
Going for homa inspection for condos will save you from all the trouble after you purchase the property. 
If there are any loopholes in the condo, the inspector will identify them. 
Here's what home inspectors do: 
They will do a thorough indoor air quality test. Besides this, they will also perform asbestos testing. 
There are some more tests such as the Iron Ochre test and Mould and lead test. All these tests are necessary before you purchase the condo. 
Don't skip this step! This will help you save a lot of money. Just in case there is a loophole, you can let the seller know about it.